Different Machines of Abrasive Wheel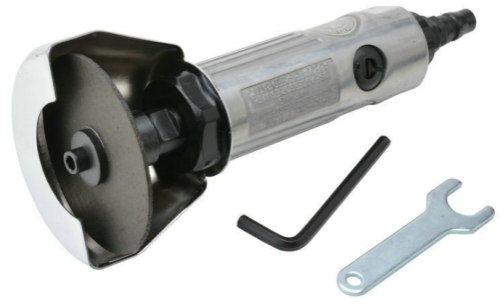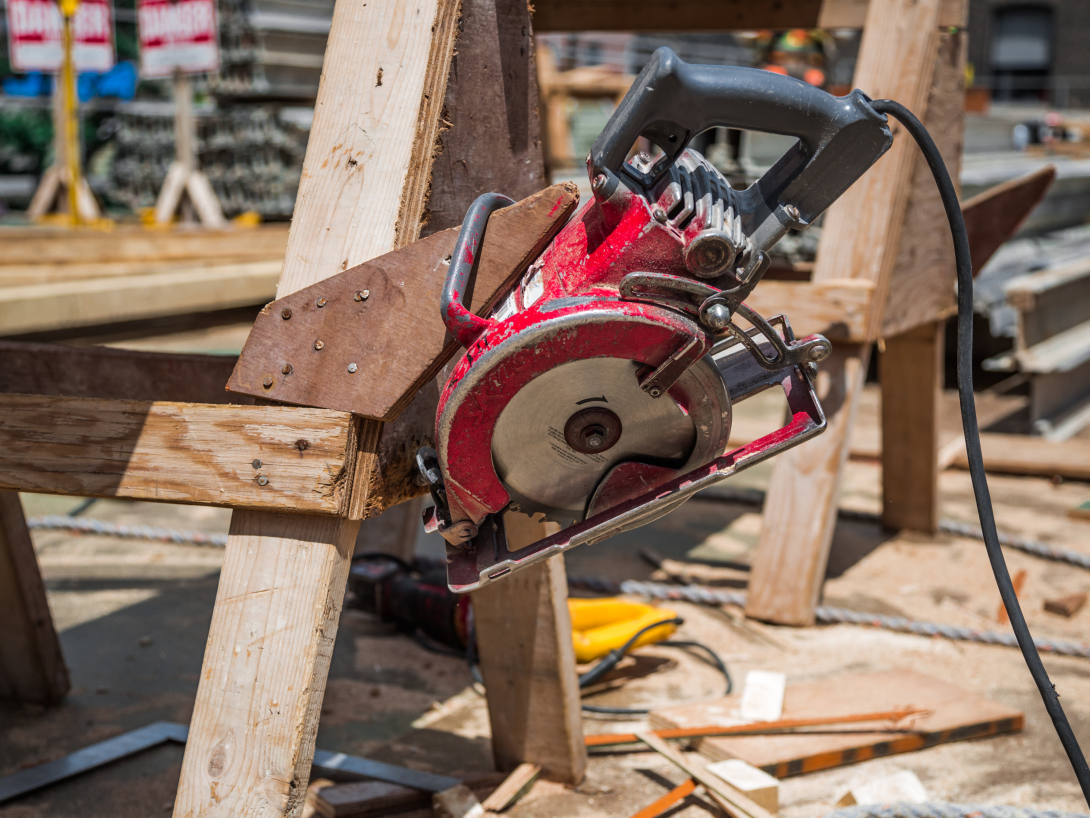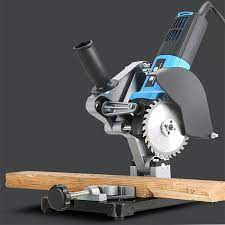 When the abrasive wheel is needed for cutting and grinding, it is necessary to cooperate with different machines. For different cutting wheel types, the machines we use are also different. But the common grinder generally has the following three: hand-held; desktop; and vertical. This article is about five common machines of abrasive wheel as follow:
Pneumatic cutting machine
Angle grinder
Electric circular saw
Fixed cutting machine
Asoline cutting machine
For hand-held grinder, more commonly used is pneumatic cutting machineangle grinder and angle grinder; Vertical is generally electric circular saw; Desktop is generally called fixed cutting machine, of course, there are gasoline cutting machine. Different machines are used on different occasions.
Pneumatic cutting machine
Generally, pneumatic cutting machine is used with smaller abrasive cutting disc, generally 50mm in diameter, 75mm and 105mm, which are not very common sizes. Pneumatic cutting machine power is mainly the use of air compression, will be more safe, and easy to maintain, disassembly and maintenance will be more simple, long time use of the machine is not very hot, light weight, and more environmental protection.
Angle grinder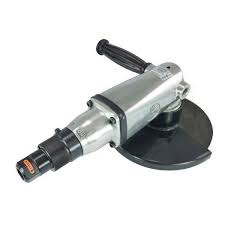 Angle grinder is the most common machine in the industrial field. It is used with small and medium-sized abrasive wheels with diameters of 105mm, 125mm,150mm 180mm, etc. Generally, we will use Angle grinder when testing abrasive wheel cutting. How to put a cutting disc on an angle grinder? Angle grinder usually has an adjustable cover and a side handle for two-hand operation. It can be used to remove excess material from the work. Angle grinders have large bearings to counteract the lateral forces generated during the cutting process, unlike electric drills, where the forces are axial. Angle grinder can not only assemble abrasive wheel, of course, there will be some coated products, and super hard products, such as diamond saw blade, wire brush wheel, sanding disc pad, grindstone, etc.. Angle grinders are widely used in metalworking and construction, as well as emergency rescue and bicycle theft. They are common in workshops, service garages and car body shops and are available in a variety of options.
For more information:
Electric circular saw
Electric circular saw generally common more suitable for the saw blade, most of the diameter of 180mm size. Electric circular saw is a kind of single-phase series excitation motor as the power, and then through the transmission mechanism to drive the circular saw blade sawing operation tool, with safe and reliable, high efficiency.
Fixed cutting machine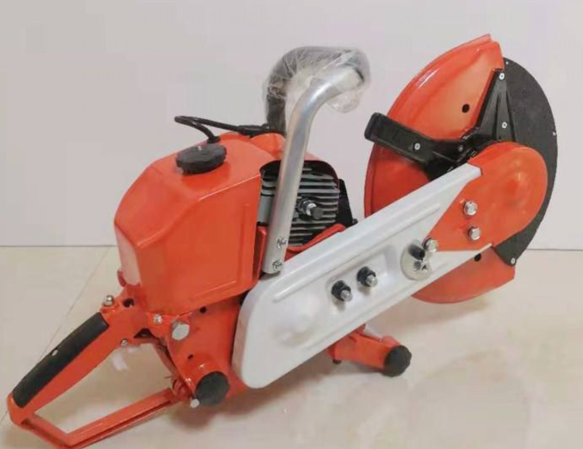 Fixed cutting machine often with a large size metal cutting wheel use, generally common size between 300mm to 400mm. Also called profile cutting machine and abrasive wheel saw, profile cutting machine is suitable for construction, hardware, petrochemical, mechanical metallurgy and other departments. It has the advantages of safety and reliability, low labor intensity, high production efficiency and smooth cutting surface.
Gasoline cutting machine
Gasoline cutting machine and profile cutting machine are suitable for the same size of abrasive tools, but also need large diameter large size. Gasoline cutting machine is an efficient tool for flame processing of metal by gasoline non-pressure self-priming and oil-oxygen highly atomized mixed combustion. Gasoline cutting machine is mainly low cost, and easy to operate, high safety, the disadvantage is more clumsy and flexible, suitable for a long time of stable cutting work.
Conclusion
The applicable machine of abrasive wheel is mainly divided into the above kinds. In different application scenarios, it is very important to choose the right machine Y and assemble the appropriate size of abrasive wheel. Of course, it is more necessary that we should understand and master many precautions of using the machine before cutting, abrasive and polishing. For more information, please contact us – BINIC – steel cutting disc factoryand coated abrasives manufacturer